Howdy…as we say in Texas, and welcome to
THE TEXAS TREASURE HUNTER
I wasn't born in Texas, but I got here as quickly as I could. I'm a third generation car nut and proud of it. Since my first car, which wasn't a car at all, but a truck, I've been hooked on owning unique cars and trucks. Since 2004 I've been hunting for the next cool ride, and the hunt never ends.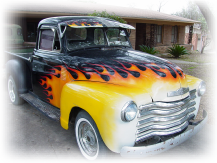 All hunters must have a target to hit, for me its cars and trucks that are as close to original as possible. I love finding vehicles that are original down to the paint and hub caps. My focus is on vehicles from 1937 to 1978, however, there's always exceptions to the rule.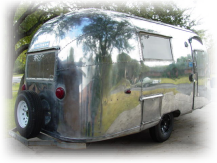 Can't find what you are looking for? Send an email and tell me what you want and I can locate your dream car! My inventory will change all the time as I buy and sell so please check out my website frequently.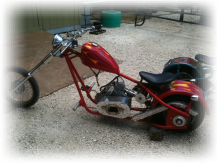 Looking for something other than a vehicle. Then check out the Treasure Box. I find unique items so check back frequently.
WHO IS THIS TEXAS TREASURE HUNTER?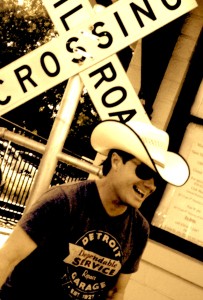 Houston Wills
In 2004 I quit my day job in radio ad sales and started hunting classic cars pretty much full time. (I did take a break for a couple of years in Maui!!!) I've uncovered some pretty amazing vintage vehicles over the years. Most of the treasures I find are unrestored. Some are cars with older restorations. Most will need work or basic servicing to be back on the road again.
Classic Cars
Classic Trucks
Old Travel Trailers
Motorhomes
Motorcycles
Old Signs
Vintage Games
Musical Instruments
Antiques
and More